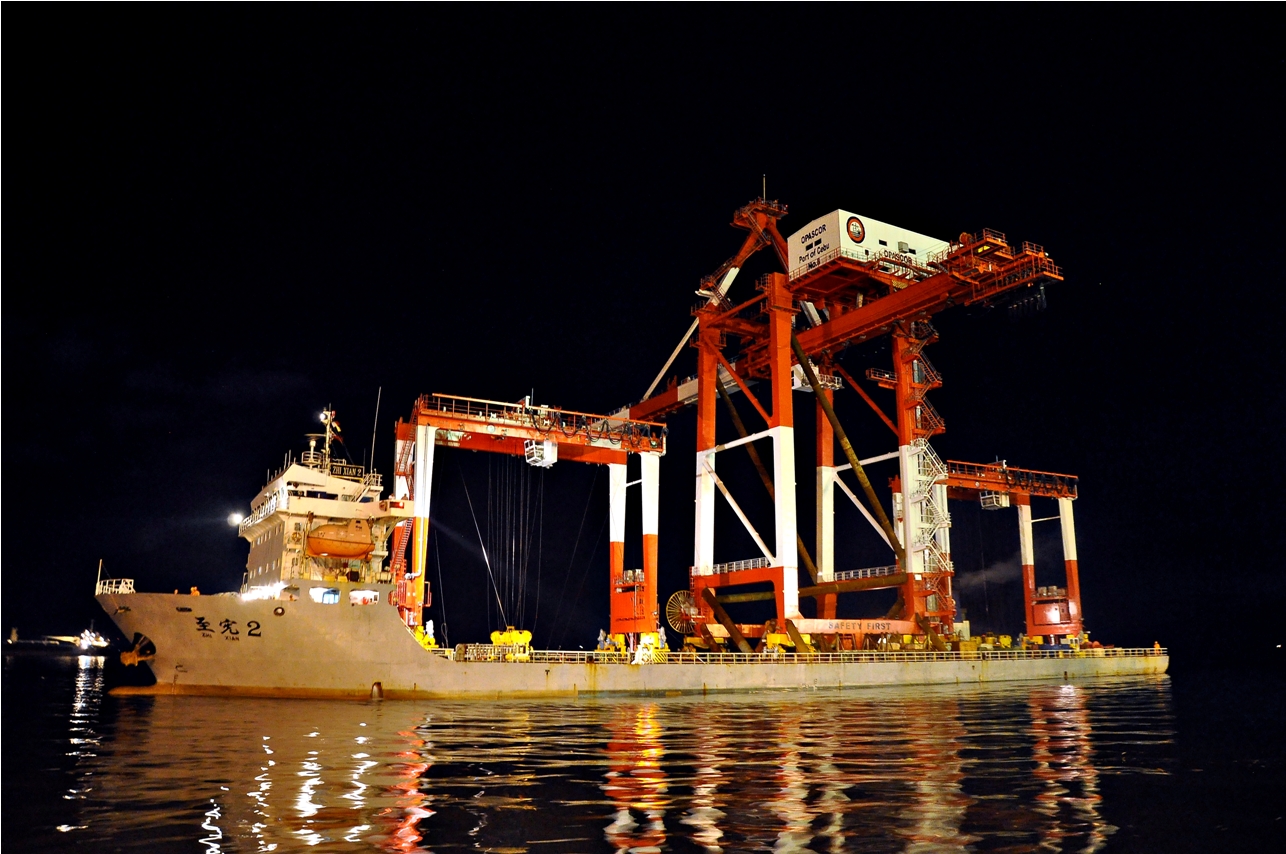 CEBU, Philippines - The Oriental Port and Allied Services Corporation launched yesterday their multi-million brand new equipment that will make cargo-handling at the Cebu International Port more efficient and at par with the best in the industry.
OPASCOR general manager and president Tomas Riveral, in a press conference, yesterday said that better and efficient services can be expected with the acquisition of these brand new equipment.
"It is an assurance, with the new cranes, that we are ready to serve better among our clients," Riveral said.
OPASCOR's brand new gantry quay crane and two rubber tyred gantry cranes arrived in Cebu from China and became operational last January 11, 2013.
With this acquisition, OPASCOR can now serve two container vessels at any given time with two quay cranes assigned per vessel, thus further stabilizing OPASCOR's productivity to the benefit of the stakeholders of the port.